Vivace Microneedling Phoenix
When the FDA approved Vivace micro-needling with radio frequency in January 2016, Arizona Facial Plastics already had two years of experience perfecting the use of the device. Our office conducted the research studies to help get FDA clearance of Vivace on behalf of the manufacturer in South Korea.
Vivace Micro-needling helps improve the appearance of:
Fine lines/ Wrinkles
Scars
Tone
Texture
Overall Skin Rejuvenation
Vivace Micro-needling can be used on:
Almost any area of the face or body
Any skin type
How many sessions of Vivace will I need?
This will be determined during your complimentary consultation. Micro-needling is most effecting when done in a series.
What treatments can be added to Vivace?
PRP and Vivace complement each other well. In the vampire facial using PRP, your blood is used to harness its restorative qualities on your skin. Vivace allows the PRP to easy penetrate your skin to give you maximum results.
How can I learn more about Vivace?
To learn more about Vivace Micro Needling in Arizona call 480-991-6877.
Clinical Results from Vivace
Skin Tightening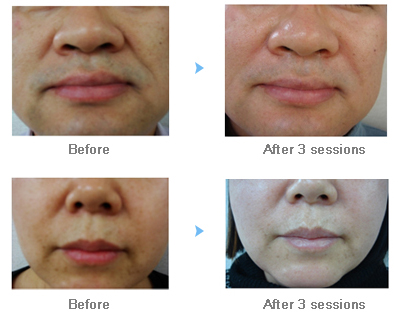 Pore Tightening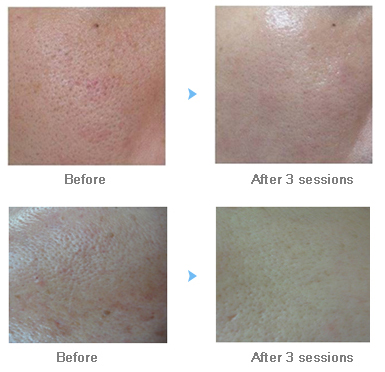 Wrinkle care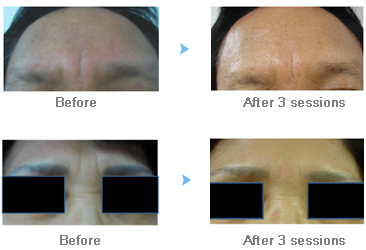 Note: Photos supplied by manufacturer unless otherwise noted.
*Results may vary. These results are not guaranteed.